Equipment Repairs
In the event of an untimely equipment failure, we are available 24/7 365 days a year, when the unexpected occurs. You may call us and speak directly to someone on our staff.
Phone Number: 251-979-0469
Invoicing and Communication
​​With every visit our technician has the ability to provide your staff with an onsite invoice, if requested. We also provide electronic invoices via email. Communication with Barton Commercial Services is always just a click or a call away.
We accept Cash, Checks & all Major Credit Cards.
Equipment Warranties
Barton Commercial Services is an Authorized Warranty Provider for many Equipment Manufacturers. We provide information on Manufacturer Provided Warranties. All installations performed by Barton Commercial Services are done per the Manufacturer's Specifications to insure proper installation.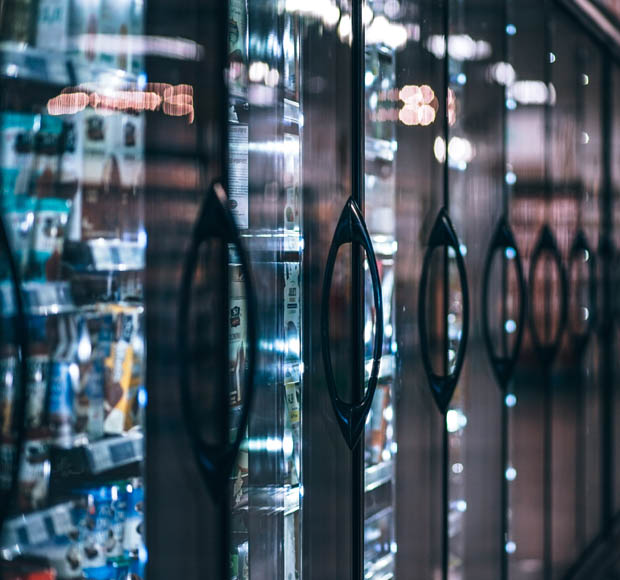 Refrigeration Repair
Reliable cold storage is a must in commercial kitchens. We offer repairs on a variety of walk-in freezers, reach-in freezers, commercial quality free-standing refrigerators, and under counter refrigerators.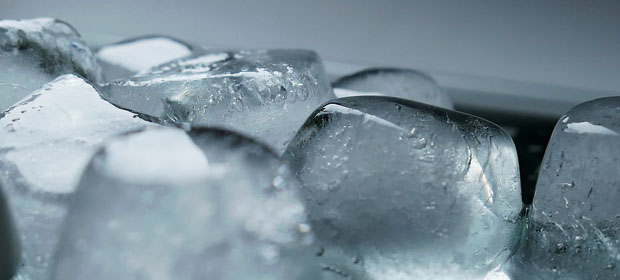 Ice Machine Repair
A necessity to any food or hospitality group, such as restaurants, bars, hotels, convenient stores, and catering companies, to name a few. Ice machines will always provide you with clean, fresh and consistently frozen ice.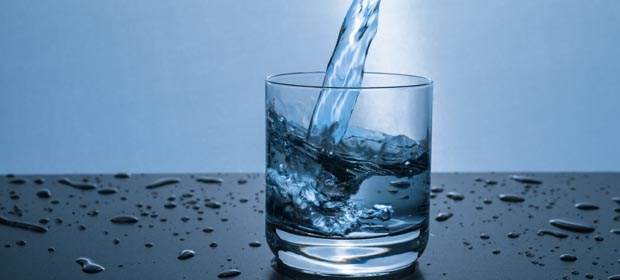 Water Filtration Equipment Repair
Allows for water to be fit for consumption - from drinking to serving crystal clear ice and much more. Our innovative filtration systems remove undesirable chemicals, bacteria and other harmful elements from your water.

Kitchen Equipment Repairs
Your Commercial Kitchen is important in keeping your business thriving. We offer repairs on a wide array of commercial kitchen necessities, such as deep fryers, grills, griddles, steamers, toaster ovens, and much more. We can accommodate both gas and electric for kitchen ranges and ovens.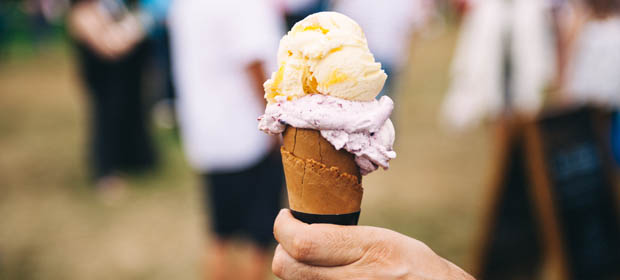 Ice Cream Equipment Repairs
Whether you're whipping up gourmet ice cream or froyo, we have all your soft serve ice equipment needs. These churning, freezing, and dispensing machines are sure to be a crowd pleaser among your patrons!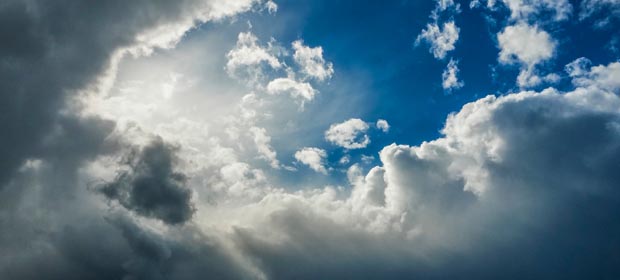 HVAC Equipment Repair
We can also service your commercial HVAC system. Your commercial HVAC system is much more complex than the one found in your home. It must be durable enough to handle intense usage each day.