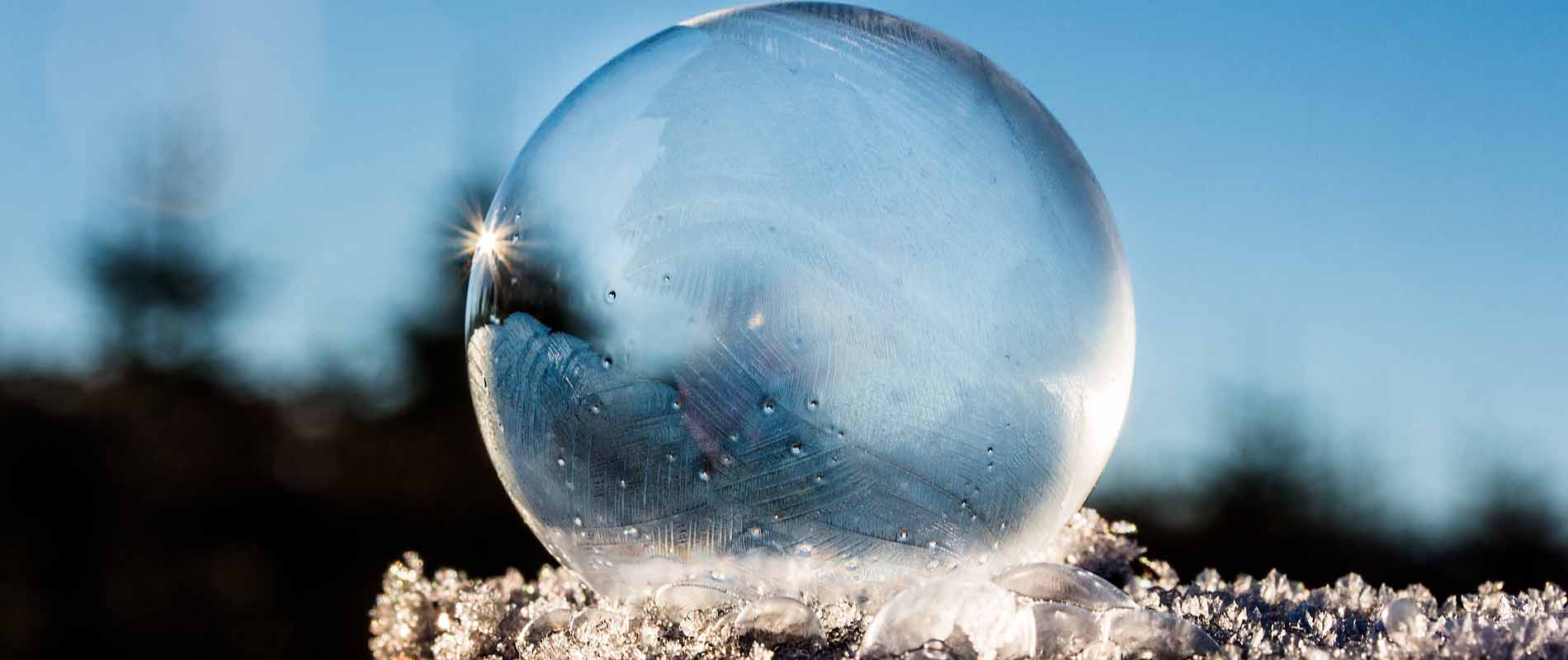 BARTON
COMMERCIAL SERVICES
The Alabama Gulf Coast's commercial refrigeration repair service provider that you can trust. We have been offering our services to convenience stores, restaurants and more for over 30 years.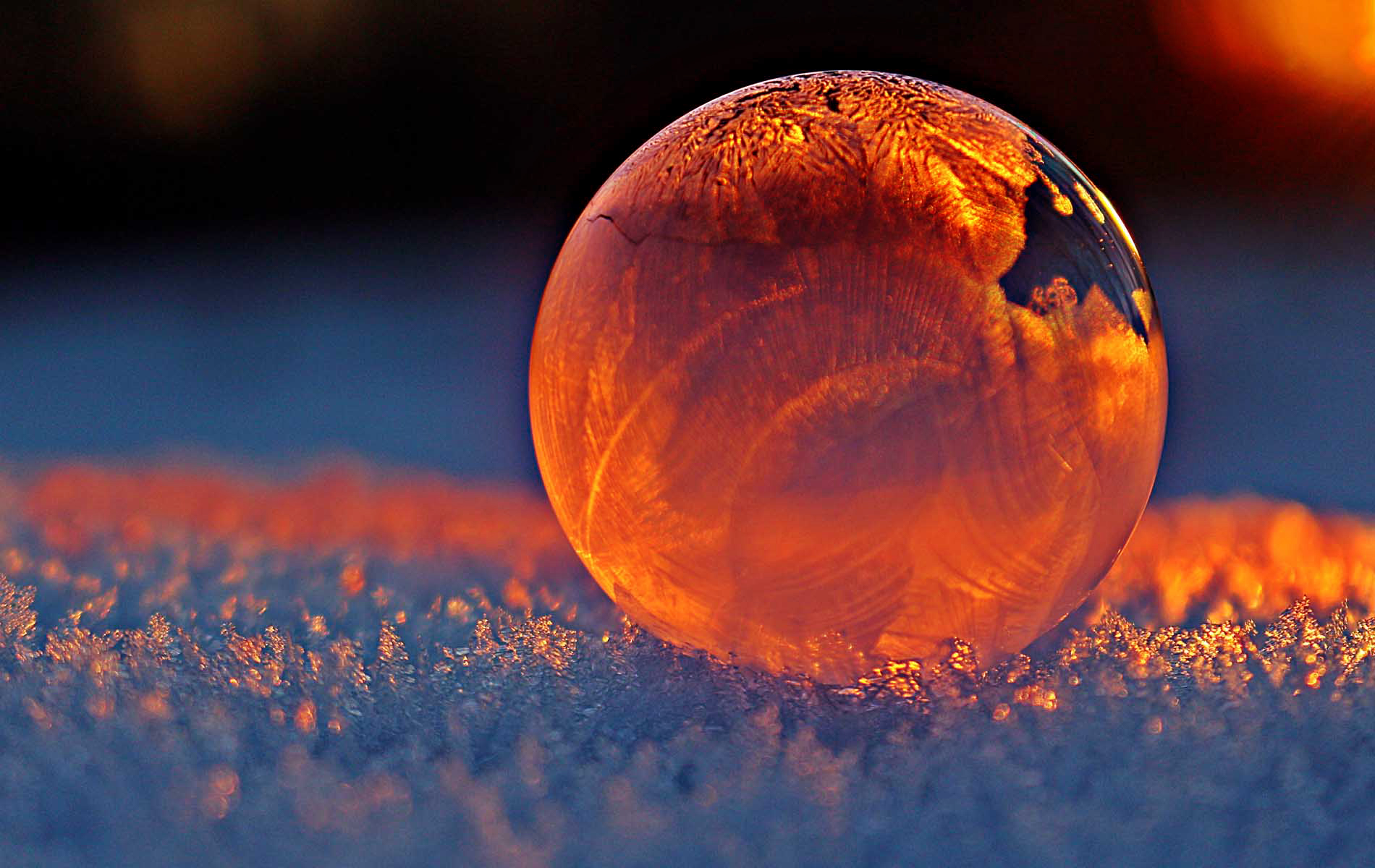 COMMERCIAL EQUIPMENT
Whether you're seeking repair, maintenance, installation assistance or in the market for commercial equipment, we can help you through the process.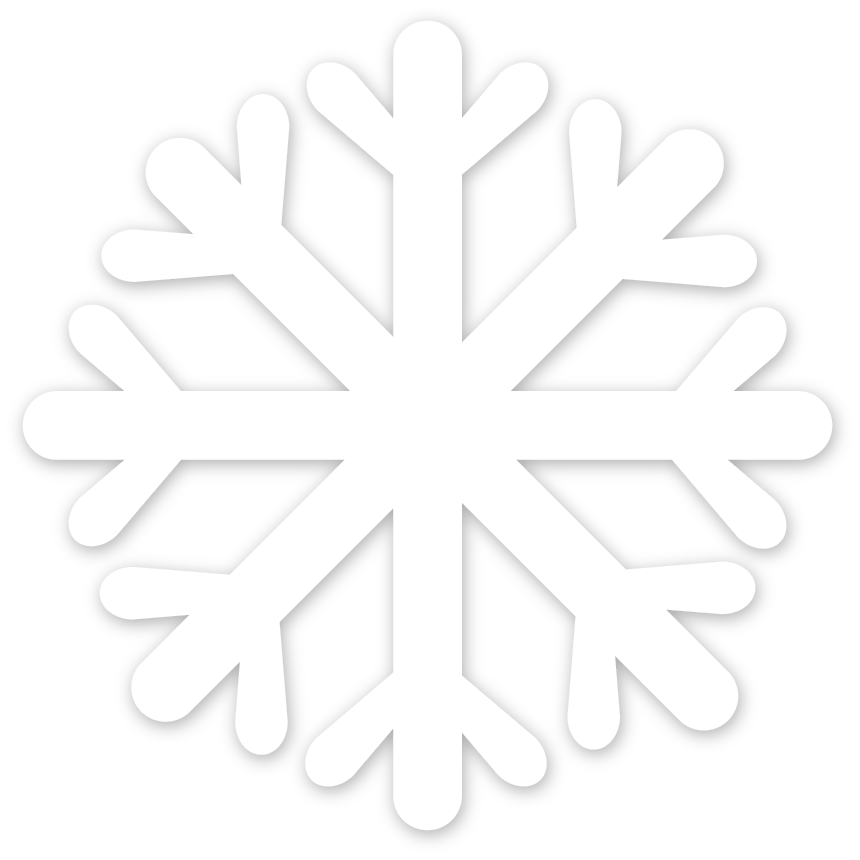 Our Commitment
Barton Commercial Services is here to assist you and your company with all your repair, installation, and maintenance needs on Commercial Refrigeration and Ice Machines. We are committed to providing our customers with reliable and dependable services they can trust and depend on. The satisfaction of our customers and maintaining a safe work environment for all is our top priority.
About Us
Barton Commercial Services is family owned and operated as well as, licensed and bonded. Our services and specialties include professional maintenance, repairs and installation of commercial refrigeration and ice machines.
Our License Numbers: AL 14011 / AL 53012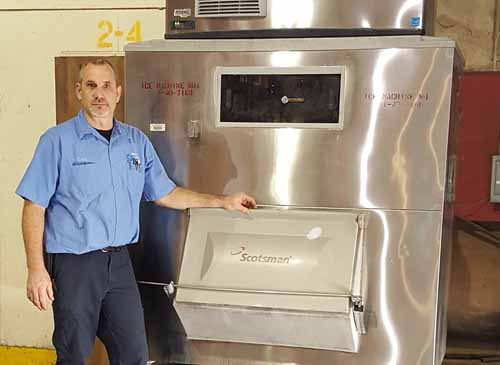 Craig Barton
Craig is the Owner and Sr. Technician of Barton Commercial Services, bringing over thirty years of mechanical experience to the table. Many would say that Craig's greatest assets are his honesty, integrity, and moral compass. He is truly in this industry to serve and help others.
Craig and his wife, Samantha have three amazing children: Greg, Lydia, and Brian. It's no surprise that spending quality time together as a family is what they enjoy most during their spare time.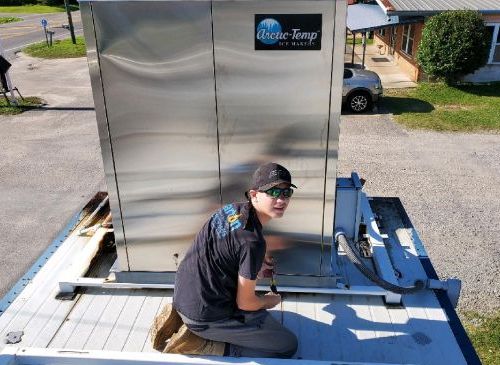 Brian Barton
Brian, Craig's and Samantha's youngest son, is currently in training to take over the family business and continue the legacy that his father has built. He is passionate about the industry and is eager to continue providing top-quality service to the community. With the guidance of his father, Brian is learning the ins and outs of the business and is dedicated to maintaining the high standards of service that Barton Commercial Services is known for.