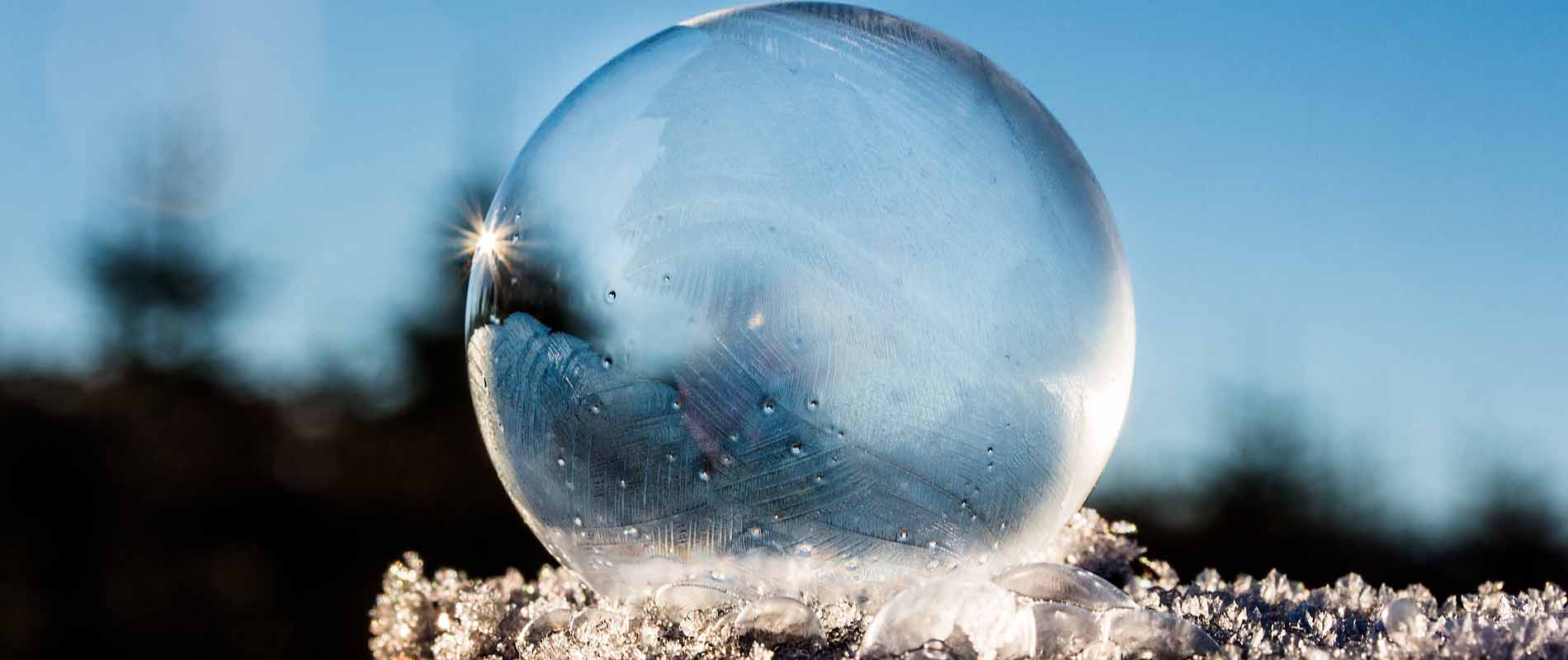 BARTON
COMMERCIAL SERVICES
The Alabama Gulf Coast's commercial refrigeration repair service provider that you can trust. We have been offering our services to convenience stores, restaurants and more for over 30 years.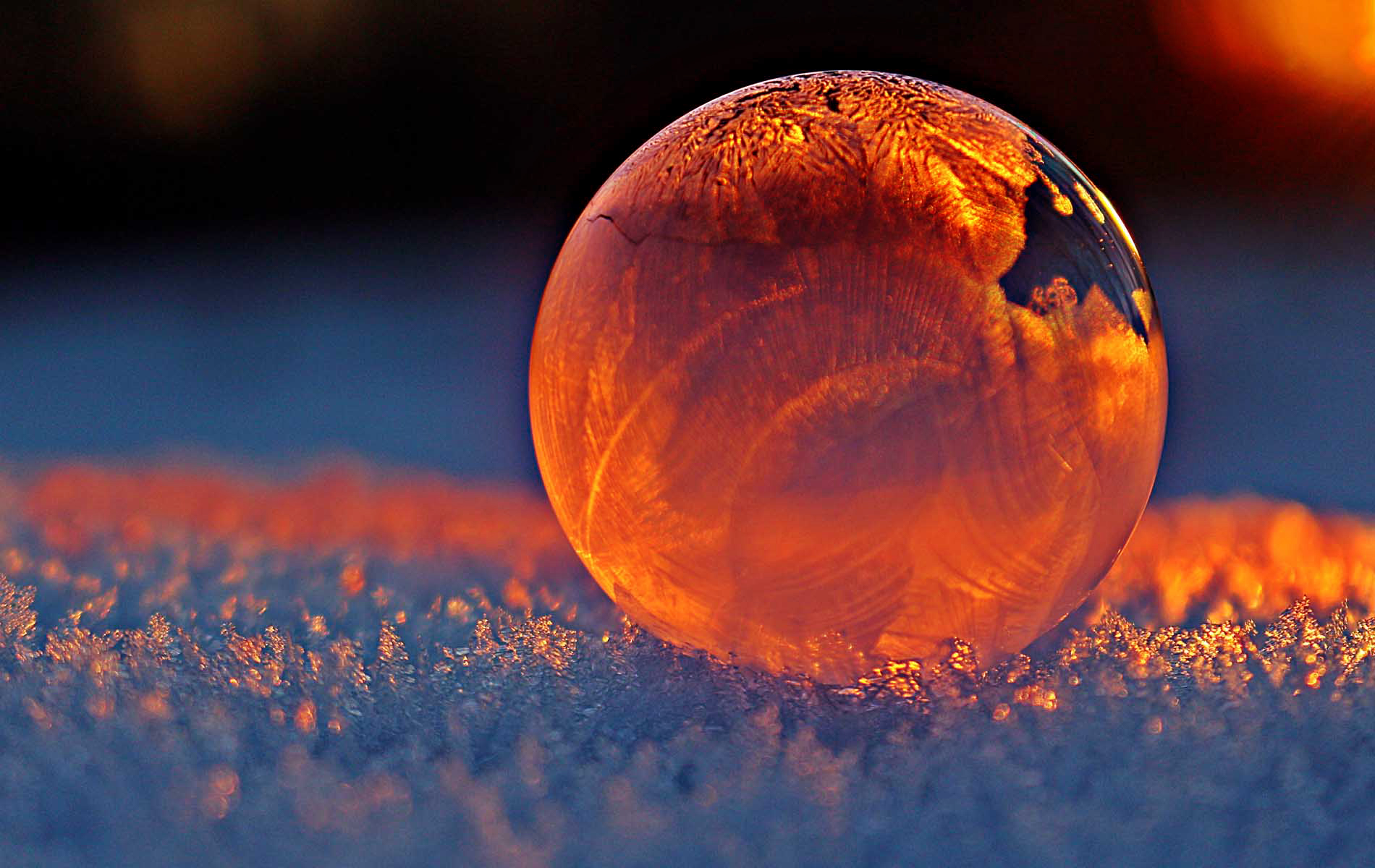 COOKING EQUIPMENT
Whether you're seeking repair, maintenance, installation assistance or in the market for commercial cooking equipment we can help you through the process.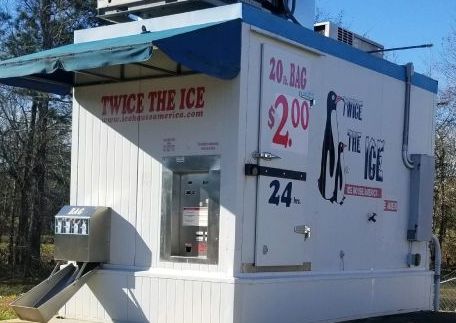 Refrigeration and Ice Machines
We offer a full comprehensive line of services for all Commercial Refrigeration & Cooking Equipment for all your needs from ovens, ranges, fryers, convection ovens, ice machines, kitchen equipment, coolers, freezers and make tables.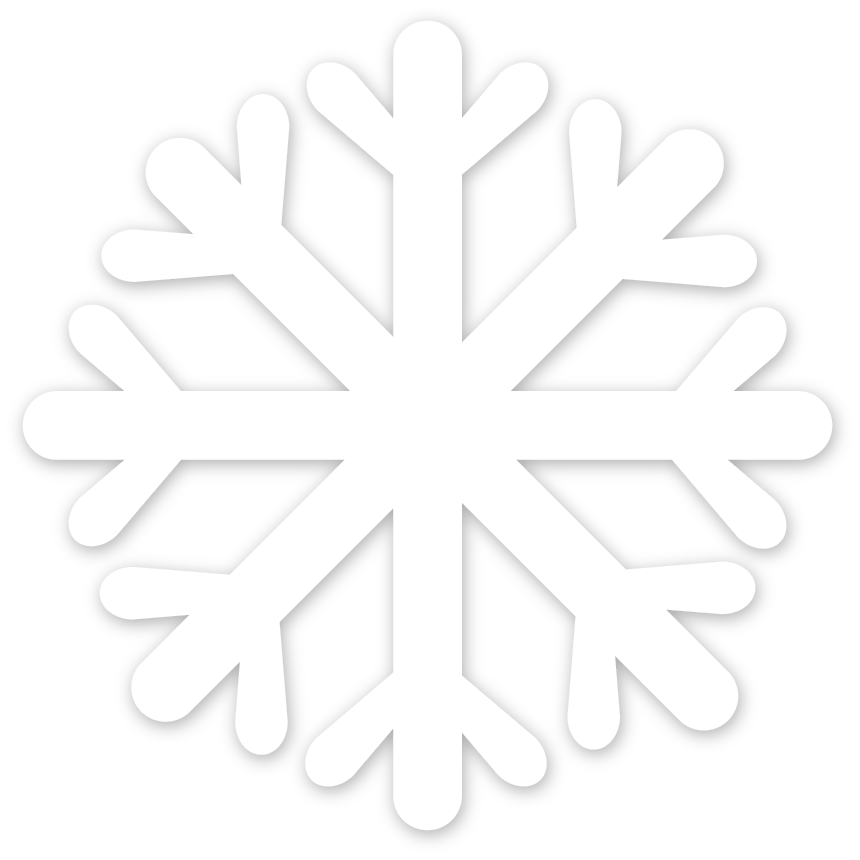 Our Commitment
Barton Commercial Services is here to assist you and your company with all your repair, installation, and maintenance needs on Commercial HVAC, Refrigeration, Ice Machines, and Kitchen Equipment. We are committed to providing our customers with reliable and dependable services they can trust and depend on. The satisfaction of our customers and maintaining a safe work environment for all is our top priority.