About Us
Barton Commercial Services is family owned and operated as well as, licensed and bonded. Our services and specialties include professional maintenance, repairs and installation of commercial refrigeration, ice machines and kitchen equipment.
Our License Numbers: AL 14011 / AL 53012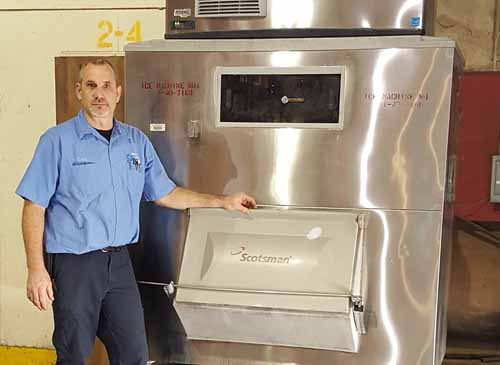 Craig Barton
Craig is the Owner and Sr. Technician of Barton Commercial Services. He has over thirty years of mechanical experience. Many would say that Craig's greatest assets are his honesty, integrity and moral compass. He is truly in this industry to serve and help others.
He and his wife, Samantha, reside in Daphne, AL, and they love how warm and family oriented this town is. Together they have three amazing children Greg, Lydia and Brian. It's no surprise that spending quality time together as a family is what they enjoy most during their spare time. The Bartons are very involved in their community. His youngest son is involved in city sports, so they help with sponsoring and volunteering their time in sporting events, as well as in the school. Samantha even serves as a school crossing guard.